Award levels
The Leadership and Service awards include
Gold, Silver, and Bronze Medals, and Honorable Mentions
. The number of each will depend on the number of qualified applicants. Winners will be announced on 80-20 newsletters and honored on its websites. Each winner will receive:

- A Certificiate of Achievement

- A 5-year membership to 80-20PAC ($175 value)

- Monetary award ($100-$500 range) for Medalists (see details below)


---
How to apply
All communication related to the Youth Awards program should email to
youth@80-20ef.org
. Students interested in this program should immediately email for introduction, guidance, suggestions, or mentorship from the Youth Awards program, and more importantly to check whether their intended actions are appropriate for the awards. (See below for award details.)
After their project completed, and by
the deadline of March 31 each year
, students must email to summarize their efforts by including the following information:
Name, address, phone and email
Period over which the project or action has taken place (start month - end month) and the grade level of the student during that period
Description (300 words or less) of the effort, with details and links, and mention of any help or mentorship received
Proof of achievement and impact. (For example, if your project results in getting either 25 emails of 80-20EF newsletter subscribers, or 5 new 80-20PAC members, you are guaranteed to receive at least Honorable Mentions. See details below.)
---
Award Recipients
The 2017 Equal Opportunity Inaugural Award Recipients

80-20EF honors several youths for their volunteer service over the recent years by presenting Inaugural Awards, which include certificates and 5-year PAC memberships.


Daniel E. Zhu, Palo Alto, CA
receives the Gold Medal of the 80-20 Initiative Equal Opportunity Youth Leadership Award, for using his talent and creativity effectively in a vital 80-20EF project that united the community.

In particular, he created custom software to process, analyze and summarize a 50G text file of voter records, and designed infographics that preserved voter's privacy.

Daniel attends Gunn High School, spends his time on badminton, and enjoys playing classical music on the piano. To save time, he listens to audiobooks or watches videos at 3X normal speed.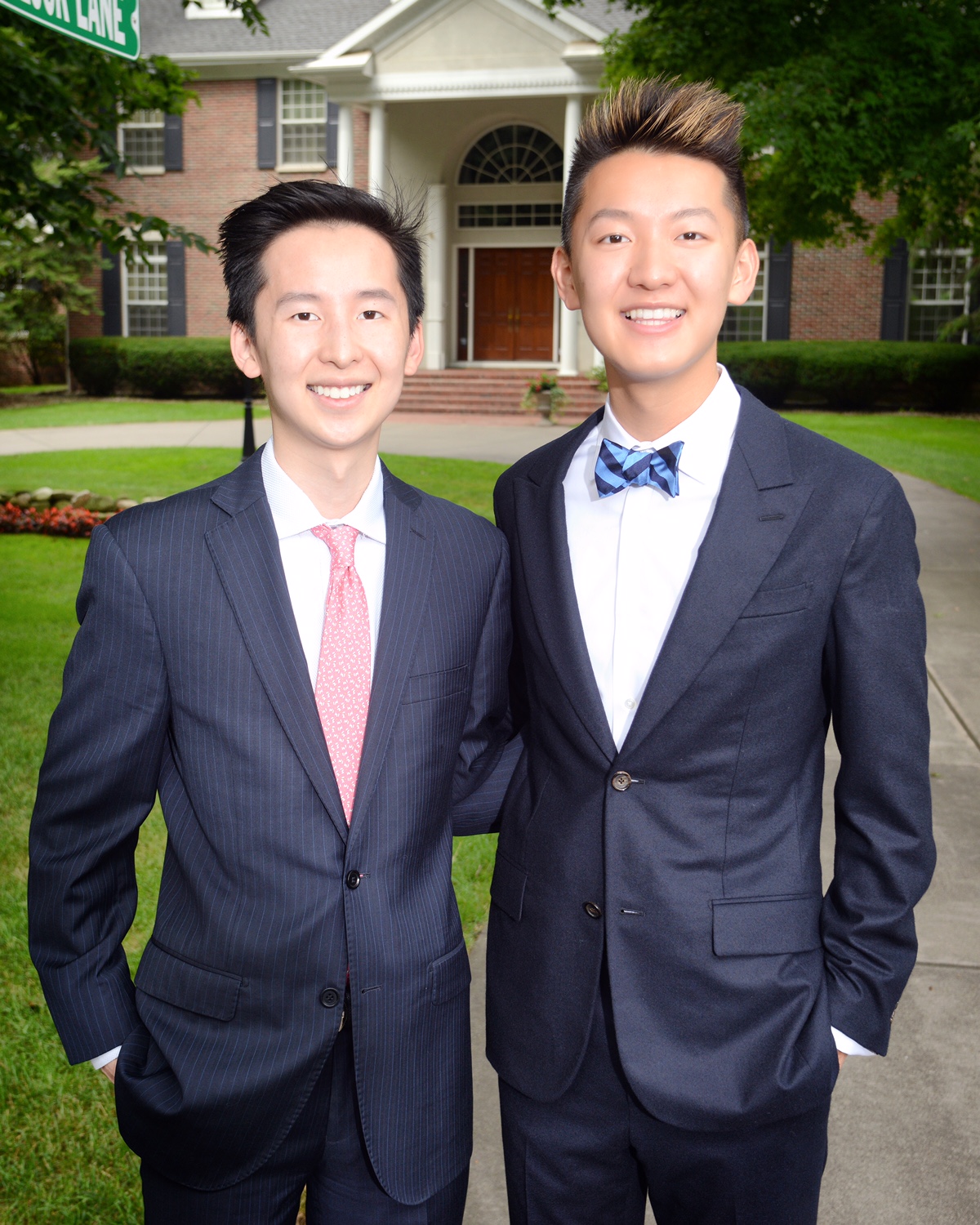 Mitchell Zhang (left) and Alex Zhang (right), Portage, MI
both receive Gold Medals of the 80-20 Initiative Equal Opportunity Youth Service Award, for assisting volunteer Lynn Chen-Zhang in the receiving, processing, recording, depositing, and accounting of about $1 Million worth of checks donated to 80-20EF, without a single mistake. This was done during the most difficult and critical period in the history of 80-20EF.

Alex currently attends Columbia University where he is studying Economics and Creative Writing. Aside from his work with 80-20, he enjoys spending his free time reading, working on his novel, creating art, and going to the movies with friends.

Mitchell recently graduated Columbia University and is now working in New York City. He spends his free time reading, traveling, and exploring the city.
---
Youth Awards details
We award youths for helping to spread the 80-20 Initiative message and strategy effectively to Asian-Americans across different age groups and geography. The two types of awards, leadership or service, depends on the approach or method used. The level awarded (Gold, Silver, Bronze Medals or Honorable Mentions) depends on the project achievement and effectiveness, which is measured in most cases by the number of new subscribers to 80-20EF or new members to 80-20PAC gained through their project.
Equal Opportunity Youth Leadership Award
Recognizes individuals who have demonstrated initiative, (via innovation, creativity, talent, novelty, or leadership) in helping 80-20 toward its goals or spreading its message and insights
Ideas of actions or projects that merit this award:
Set up a show-and-tell table at Asian American Heritage Month to spread the message and strategy of 80-20 Initiative
Compile a coherent presentation of 80-20 Initiative using past 80-20 newsletters or website material, to enable other students to make presentations easily
Starting a school club that educates members of the inequality faced by Asian Americans, and 80-20's strategy to fight against such inequality
Giving a talk at a local Chinese school to parents, discussing the inequality and difficulties faced by Asian American teens in college applications, and 80-20's strategy and efforts in this area
Start a teen group at local community that periodically discusses the injustice faced by Asian American teens, and invite speakers from 80-20 for a virtual talk
Creating a viral Youtube video based on 80-20 websites to spread the 80-20 strategy
Creating an app, website, or WeChat group, with frequent original postings, to present the 80-20 message with a fresh perspective
Equal Opportunity Youth Service Award
Recognizes individuals who have contributed significant effort or time in serving 80-20 toward its goals
Ideas of efforts and activities that merit this award:
Using materials prepared by 80-20, spread the message to friends and send 80-20EF a list of 50 emails of these new subscribers to 80-20 newsletters, which informs and educates them of AsAm Equal Opportunity issues..
Support the activities mentioned in the Leadership Award section. For example, tabling at AAHM when the innovative poster or material (as in 1st and 2nd example above) were already available
Forwarding 80-20 newsletters to friends and relatives, and convince them to become new subscribers
Helping 80-20 spread its message by setting up a WeChat group and forward 80-20 newsletter content there
Being an ambassador for 80-20EF to other Asian American organizations
Do monthly tabling at local Chinese School to hand out 80-20 pamphlets
---
More about this program
Monetary award to Medalists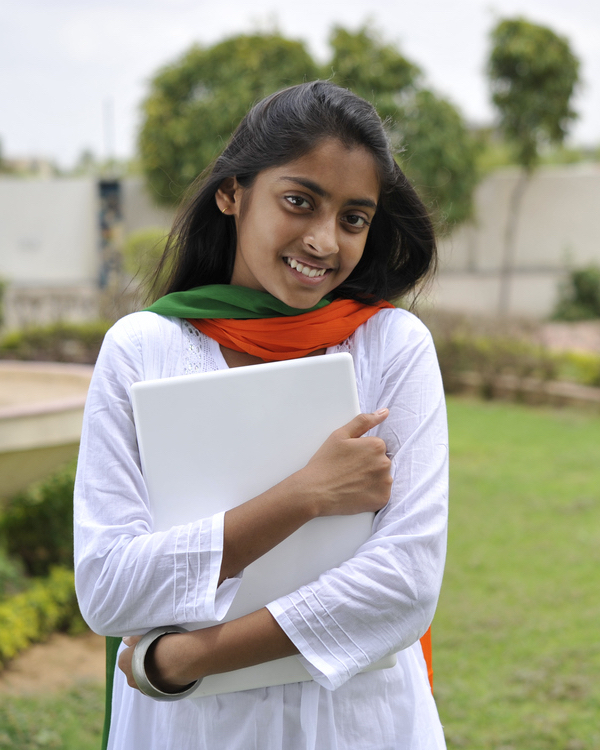 The monetary award to Medalist may be presented by either 80-20EF or 80-20PAC, depending on the nature of the project. 80-20EF will only award to projects that educate and empower our community, and without any hint of partisanship. 80-20PAC can award to broader range of projects.
For example, during a presidential election campaign, before the 80-20 Endorsement Convention, 80-20 is neutral to both parties. A student who help educate our community of the positions of all the candidates toward the interests of Asian Americans would be elegible for awards from 80-20EF. After the 80-20 Endorsement Convention, when a particular candidate is endorsed by our community, a student who is effective in spreading the endorsement of a particular candidate would only be elegible for awards from 80-20PAC.
The precise amount awarded to each Medal type may vary from year to year.
80-20EF welcomes and accepts tax-exempt donations. After making a donation, donors should email youth@80-20ef.org and specify the funds to be used in the Youth Awards program.



80-20 Resources for your projects
This is a list of 80-20 Initiative resources that you may use to create your own project. The list will continue to grow, so check back often.